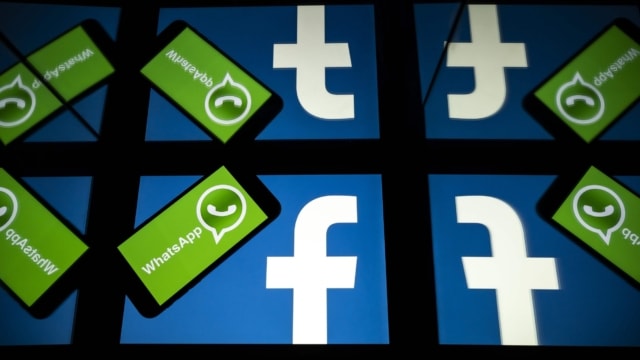 New Changes in WhatsApp Privacy Policy:
What's going with WhatsApp? After WhatsApp's collaboration with facebook.com Whatsapp and Facebook going to collect its user's data and want to share it for Facebook. FB will use this data for digital marketing, business purpose or it can share this data with some big social media websites.
It's a big New WhatsApp Privacy Policy in Feb 20201, that if its user wants to use WhatsApp's services in the European Region people should have to accept new privacy policy alert. If they decline this updated App will not work in user mobiles.
As we live in this digital age, technological progress has a created a situation of extreme concern. This incompatibility between your privacy and extensive data collection requires a reset and thought. But one may think, what is there to lose? Trust me, there's a lot.
In the last decade, governments and tech giants are feeding over user data, collecting information about every aspect of our activities. In what follows, is the idea that our privacy may be dead and we might as well get used to the fact. However, this blog is an effort to ignite our right to privacy and rethink the data pooling model for the masses.
What exactly has changed about WhatsApp?
WhatsApp is a messaging platform owned by Facebook and recently they updated its Privacy Policy. The policy received by the users mentioned the service will be sharing user data with other Facebook companies. So, what's changed?
In terms of how messaging and the contents shared through them – nothing has changed. However, the new privacy policy does change the privacy of messages exchanged with a WhatsApp business account. The privacy states "Whether you communicate with a business by phone, email, or WhatsApp, it can see what you're saying and may use that information for its own marketing purposes, which may include advertising on Facebook". This only applies when one is interacting with WhatsApp business accounts.
However, the change that has sparked a global concern is the vast amount of data WhatsApp collects about its users for a personalized experience. This includes location based on IP address, address, mobile number, and financial information if interacting with a business account. Moreover, other information that will be shared with Facebook includes the user's browser information, language, and mobile network.
Do we have any Alternatives to WhatsApp?
While we battle for our right to keep our information safe, there's always an option to switch towards secure applications. Currently, the application that is considered most secure is the Signal and Telegram. The signal is an open-source application, which means no specific corporation has control over its software. In fact, all the user-information is end-to-end encrypted except for the contact information used to sign up.
In a world of the digital revolution, the more we are integrated into technology the more vulnerable we are. Therefore, it is indeed a setback by WhatsApp to move towards a less private model. In reality, we must remember our right to secure data and privacy and must not compromise on it.