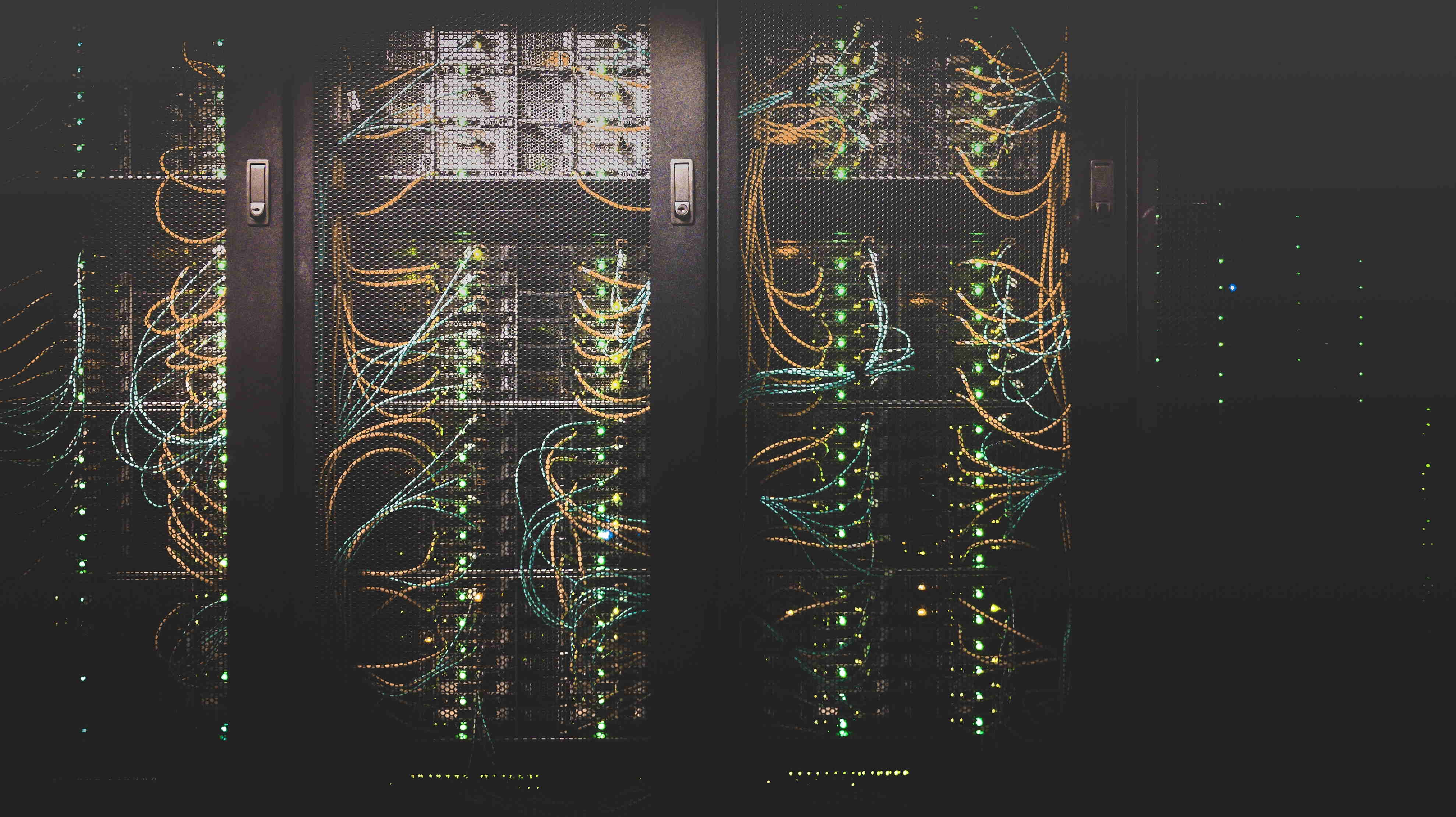 It support Perth Scotland. We have been offering reliable IT support services in Perth for years now. However, coupled with great experience and a dedicated team we have really come far. In addition, to our skilled services, we like to win our customers through trust.
So, when it comes to finding an IT support company that you can rely on, we are never too far. Moreover, we offer on-site and off-site IT support services that include IT network support, computer hardware support, virus removal, data recovery, and software installation.
Therefore, if you're looking for computer service or IT support that you can rely on, we'll take care of your IT support entirely.
Professional IT Support in Perth
Looking for affordable and quality IT support in Perth? In that case, we are always a call away to solve your computer problem. At the present time, there many IT support services but what sets us apart is our commitment. Whenever our customers reach us, we try to understand their requirements.
It support Perth Scotland . However, with that, we ensure our customers receive quick and efficient service. So, they don't have to wait. Without any delay, our IT support team reaches out to fix your problem. When you engage with us for IT support, you are guaranteed that your business will run smoothly. Not only that but we also take care that your business remains secure.
With our quality, IT support service we have retained our customers for years now. In other words, we say it with pride that our customers have always trusted our service.
Affordable IT Support Solutions in Crieff
Want to improve your business processes? Dundee Computer Care provides IT support; consultancy and development services that help businesses manage their IT resources better.
Moreover, we help our clients manage their data and communicate more securely and effectively. Thereupon, with our years of experience in this field, we are considered the most trusted company in Scotland. Of course, not only we help our clients to access the best of the IT services we offer but also help them make informed decisions for their business. Because of that, we ensure they make the best and smartest decisions of their IT resources.
Hence, if you are looking for an IT support service in Crieff that offer the most superior and informed services throughout Scotland. We are always here to help you.
Best IT Support Services in Kinross
Need help with your computer? Notably, we provide a varied range of IT support services across Scotland. From IT hardware to software, we specialize in all of them.
Additionally, with this intention, we have been seamlessly delivering IT, cloud, and network services across businesses. Our dedicated team is always passionate about doing the best for you.
24/7 IT Support Perth
So, if your computer is lagging or your data is lost, there's a good chance we can reset it for you. In general, most of the customers seek an IT service that can be trusted and professional. However, thanks to our years of experience and dedication, we have never let down our customers.
Therefore, if you're seeking for an IT support service in Kinross that is friendly, professional, and trustworthy, we've got you covered.
Leading IT Support in Cupar Angus
Dundee Computer Care is a leading IT support company in Scotland. Furthermore, through our proven ability and extensive knowledge in IT, we enable business transformation.
Therefore, we provide a range of IT support in Cupar Angus that is professional and productive. However, while operating in Cupar Angus we ensure any business we touch moves towards progress.
Again, not only we care for our customers but through that, we have made it to the top. Using numerous leading IT technologies, a great team and substantial costs have always made us our customers' favorite.