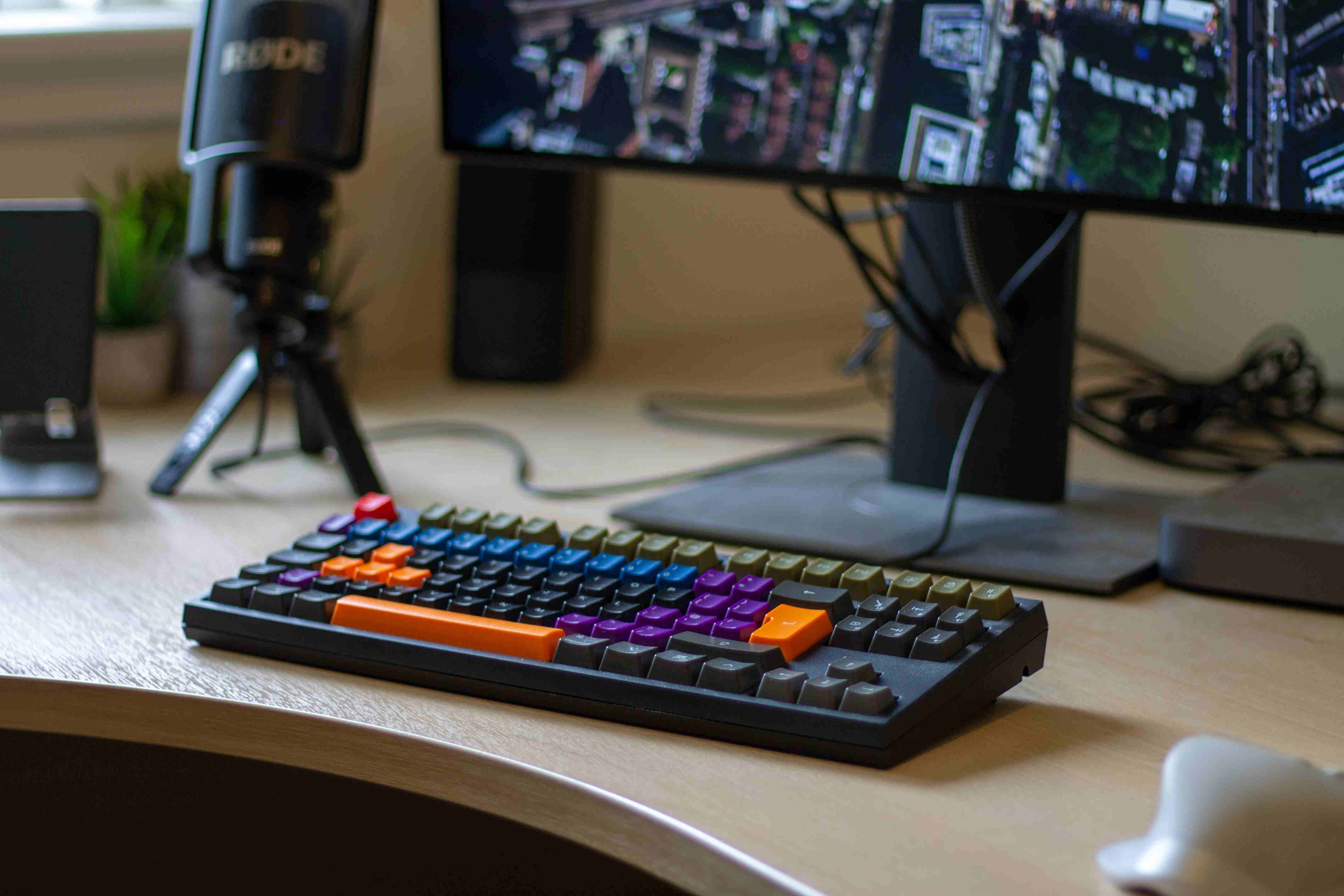 IT Support fife. We offer a comprehensive range of IT support solutions in Fife that go with your business goals. Our IT services are friendly, within easy reach, and have 24/7 availability.
Furthermore, our primary focus is to provide tailored IT services that fit your business. So that you don't have to worry about your daily business needs. With this intention, we keep our services approachable, flexible, and with the best value.
IT Support St Andrew's
IT Support fife. No matter how big or small your business is, with our IT support services, we can keep your business up and running. Because we proactively manage and review our IT strategies, your systems will remain up-to-date.
As a result, your system performance will remain at its best. In fact, we will create an optimized IT service package that will protect your business from any future threats. Also, ensuring you can easily work around that system infrastructure.
High-Quality IT Support Glenrothes
When choosing us for your IT support service, we will ensure you can count on us. Therefore, as soon as you reach us for support, we review your business infrastructure and system performance. Then we get on to creating a managed service package that works best for your business.
Not only, we plan out what will work best for you but we also take into account any security threats. Further, we ensure your business is well protected from any evolving security threats. This means the way you conduct your business will be fully managed and protected.
Fed up of the business IT problems? You need a trusted technology partner that provides a vast array of IT solutions.
Dundee Computer offers IT support solutions in Leven that has been trusted for years. To begin with, we have a huge positive impact on any business we work with. This is to say, our leading IT specialists provide structured managed support services that can be trusted. At the same time, give an overall boost to the functionality of the system. Together with our years of experience and expertise, we ensure you never run into any IT problems.
IT Support Edinburgh
Whether it's a small business IT support or computer repair, we are always dedicated. From providing comprehensive solutions for your business to preventive measures, we do it best.
Whenever you need an IT support service for your business in Edinburgh, there is no better choice than us. Many of our customers have relied on our services for years. By and large, our customers' dependency is something we always take care of. So, when it comes to helping our customers with the best IT services, we like to keep them worry-free.
Therefore, altogether we supply robust, scalable, and affordable IT solutions tailored to your business needs. Hence, if you are looking for an experienced team to take over for you, we are always happy to help. Our IT services have been recognized and trusted for years in Scotland.
Additionally, we not only install new IT support solutions but work on improving existing ones too.
However, by providing outstanding IT support solutions in Edinburgh, Fife, Glenrothes, Cupar and St Andrews for years, we have certainly set a benchmark. Ultimately making us experienced to serve all these areas and back up many businesses. So, if you're looking for first-class IT support solutions without any compromise. Well, we can be your trusted partner in business for years to come. Contact us to know more about IT support services in these areas.