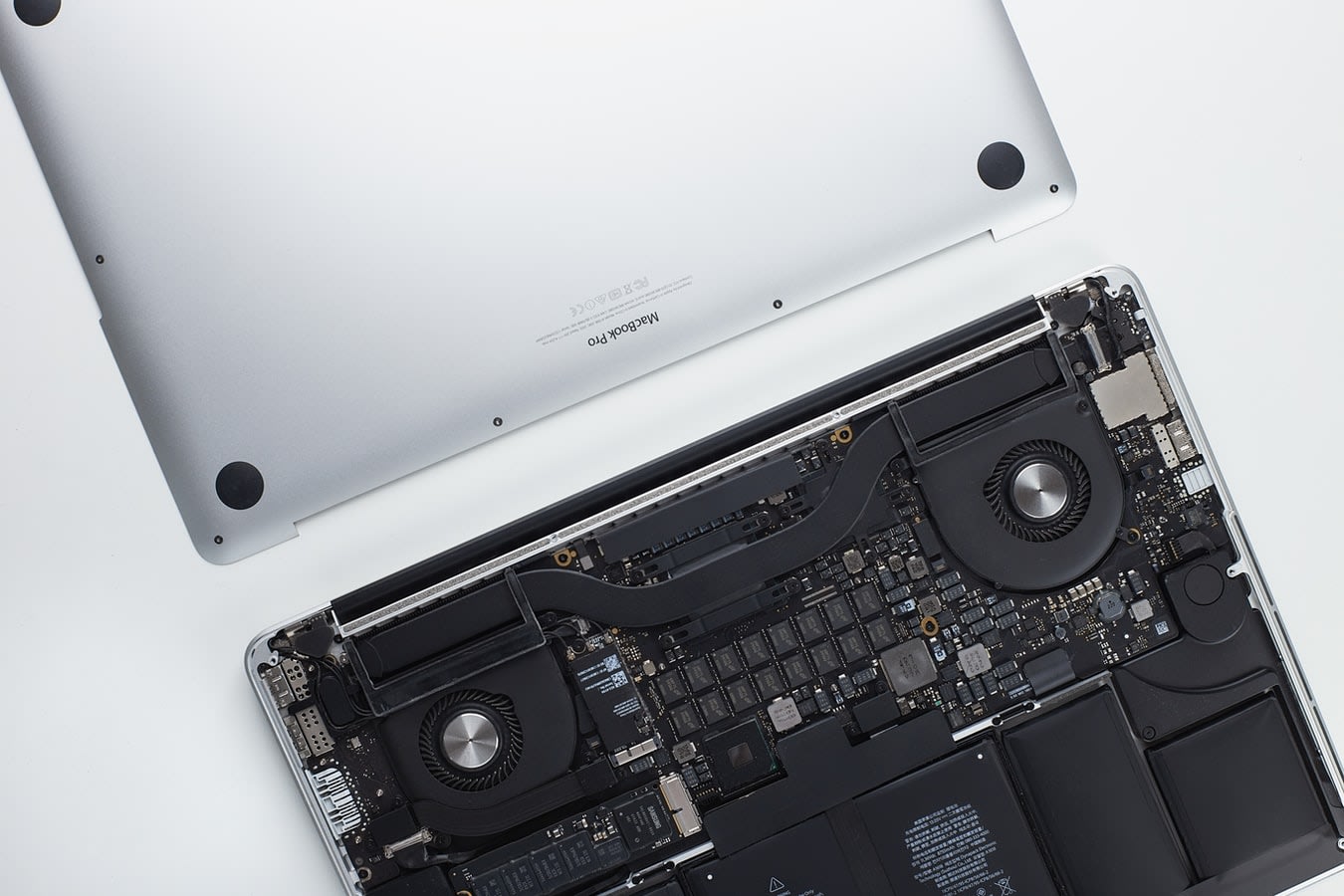 iMac repair Dundee. MacBook Pro Repair Dundee. MacBook Air Repair Dundee. Do you need help with your broken Apple Mac? No worries, we are always ready with our services to fix your computer. As a matter of fact, our experienced technicians are always passionate about their work. Therefore, when it comes to offering our quality repair services for your MacBook, we never fall short.
Mac Repair in Dundee. With this in mind, we provide the most affordable iMac repair services in Dundee to help you with your iMac repair. So, if you run into a problem anytime, there's a good chance we can help you fix it in no time.
Let's Rescue your Device from Suspicious Repairs
Imac repair Dundee. When it comes to repairing Apple devices like MacBook Pro repair Dundee. MacBook Air repair Dundee, and others, not everyone can do it. In general, their desktop devices like iMac and such have a closely-integrated all-in-one design. However, due to this not any random shop can handle your device repair.
Therefore, that's where we come in to rescue your device from any dubious repairs. In other words, Dundee Computer Care has years of experience and a skilled group of technicians to match your needs. Not to forget, we are one of the best companies to offer a reliable range of computer repairs all over Scotland.
Dundee's Experts Available for your Macbook Pro Repair
Considering we are one of the first, few iMacs repair companies in Scotland, speaks a lot about how we operate. In particular, we not only perform repairs but also perform installations, software repair, and upgrade services.
Moreover, the good news is we not only offer these services in Dundee but in many other areas all over Scotland. However, we generally believe in maintaining a good standard of repairs.
Unfortunately, when it comes to repairing, in most cases people prefer rushing to the cheapest place they can find. But it's essential to understand if the repair shop you are going to has had professional experience or not. So, when it comes to us, we always guide our customers on what to choose. And, ensure them we never skim on the quality of products we use to fix your device or the workmanship.
we repair all brand of laptop include HP, Dell, Acer, Fujitsu, Asus.
looking for New website Design or update existing website. Please call us on 01382529538