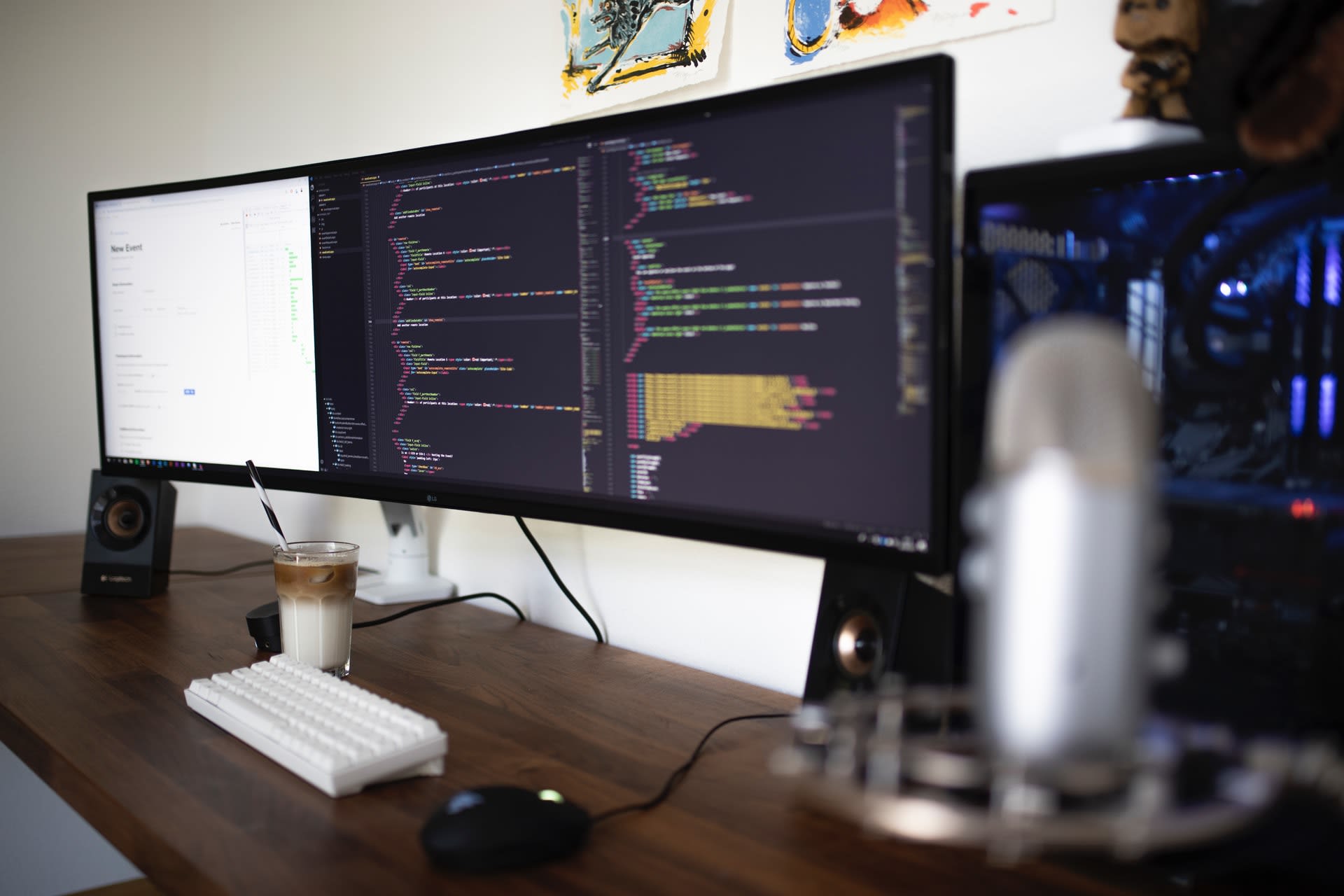 cyber Security Scotland UK. In a not so perfect world security breach remains a constant issue in many organizations. In fact, today's cyber attacks are bigger and destructive than ever.
However, with cybersecurity solutions, many organizations can monitor and regulate their security. Therefore, not only this allows companies and businesses to reduce the risk of a security breach but it also ensures to gain better control of their organization.
Why is Cyber Security Important?
With an increasingly digitized and interconnected world cyber attacks have become a serious threat.
Moreover, security is important because smartphones, computers, and the internet are such an elementary part of our lives. However, this demands a constant security check to prevent unauthorized access and secure personal information and data.
Moreover, when it comes to cybersecurity solutions in Scotland gone are the days of simple firewalls and antivirus software. Although, they can help you secure your devices they cannot be your sole security measure.
Similarly, cyber threats can come from any level in your organization. Therefore, you must educate and inform your staff for any scams and attacks that may occur.
Cyber Security Threats and Cyber Crime in Scotland
Since most countries use the internet and Scotland is one of them, they are surely exposed to risks. Therefore, there is always a chance your sensitive information and data may get in the hands of hackers.
Therefore, not only nations but many businesses within a country are always vulnerable to attacks. For almost, all businesses, there is no foolproof way to avoid risks but that doesn't mean adding a layer of security can't help.
However, this means cybercrime in Scotland and many other nations has become a rising issue. But, because of cybersecurity, there are ways you can protect your digital assets, intellectual property, personal information, and much more.
But, because of cybersecurity, there are ways you can protect your digital assets, intellectual property, and much more.
How can we help you Secure?
When it comes to cybersecurity, it is a serious issue and if not addressed can have major consequences. Therefore, with the right layer of security, you can protect yourself.
cyber Security Scotland UK. As security professionals, we can help you protect yourself from fraud. Therefore, not only we can help you create a resilient strategy but can also educate your staff. So, they can understand pervasive threats and how they can secure themselves and your business.
Furthermore, with growing online credit card frauds in Scotland on your personal and business accounts. So, one should always remain vigilant. Especially when it comes to, identity fraud, pay bills, transfer money, or make fraudulent purchases online.
Each of these possibilities can have serious consequences for an individual or business. With this in mind, we can help you protect what you value the most.
So, with the help of our strategic approach and technological expertise, we can help you stay secure. However, with the help of security engineers, security consultants, and security administrators we've got you secure.