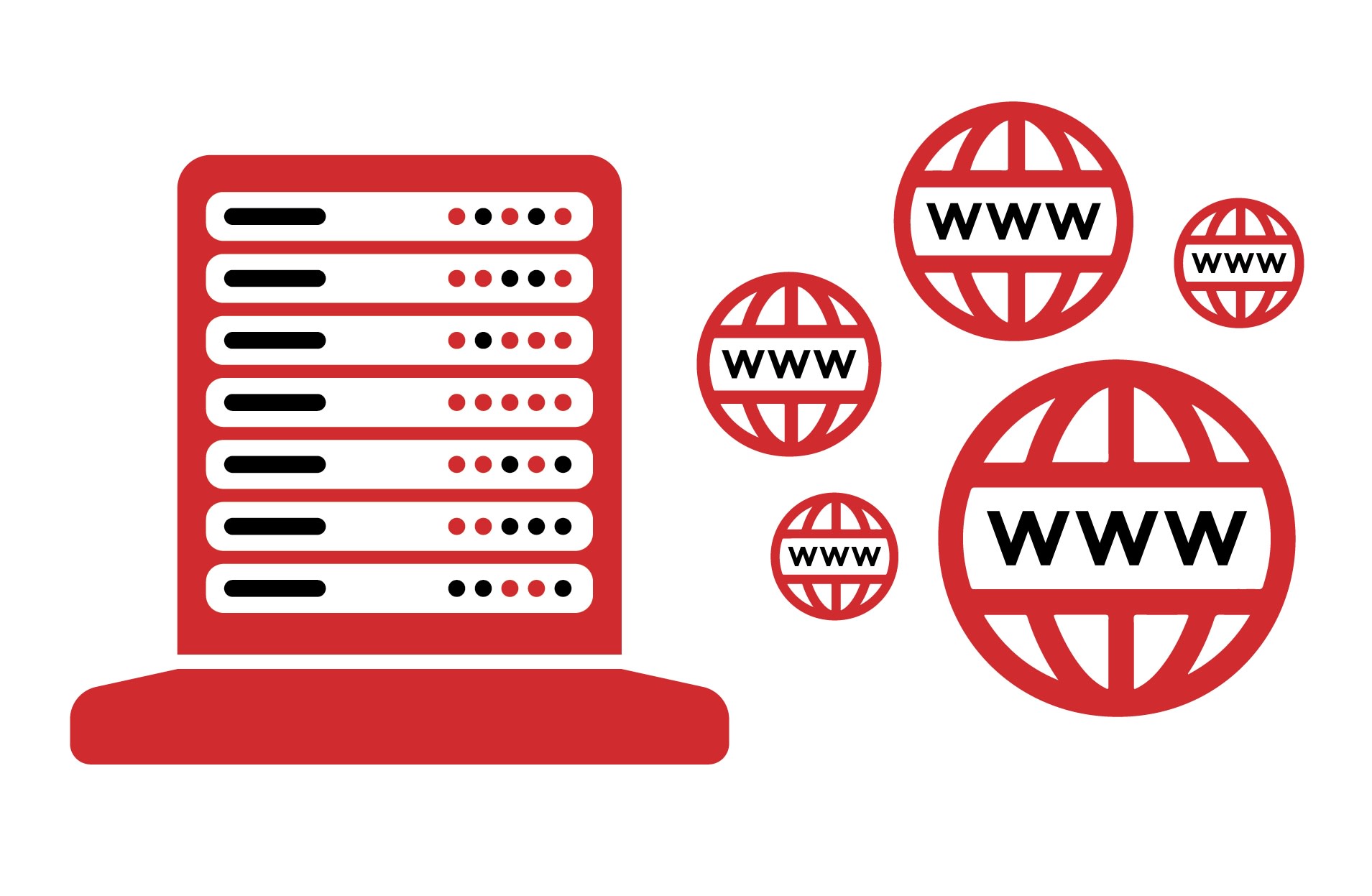 Cheapest Web Hosting Company.  As you probably know, we are a company known for testing the best hosting across the UK. However, not only we ensure they are second to none, but also cheap. It is true; it's hard to survive without a digital presence these days. Whether it's via smartphone or desktop, a website is your ideal opportunity for people to get to know you. Better yet, they could end up spending money on your services.
Hosting Company in Scotland
Regardless of whether you want to promote your business or create a personal brand, bracing your place on the internet is pretty much essential at this point. Of course, as the demand for online presence is growing, so has the call for the best web hosting. So, we're here to help you pick out the best of the best.
Shared Web Hosting Plans in the UK
Dundee Computer offers 4 shared web hosting plans to all our customers. There are no hidden charges with our hosting plans. Moreover, we don't charge you any VAT and set up fees.
Furthermore, our UK web hosting comes with a guaranteed 99.9% uptime and the most impressive speeds on the market. Therefore, you can choose from a range of shared and dedicated plans to meet the demands of your website. Following are some of the features we offer in our shared hosting plans:
Best Hosting Company Scotland
Installation of popular platforms including WordPress
Cpanel dashboard and many other software including Cloudflare, CloudLinux, MariaDB, and Daily Offsite Backups
Extended PHP support
Add on Domains, Parked Domains and Sub-Domains
Email hosting with unlimited storage
Advanced security
Free SSL certificates
Unlimited bandwidth
Free Migration
Cheapest Hosting Company.  While these are just a few of the many features we offer, we ensure you never fall short. In fact, we've designed a range of packages to suit your business needs.
These packages cover the cheapest web hosting any company may offer across the UK. Moreover, these packages are feature-packed to match your business needs for the long-term. These packages are divided into four major categories. Generally, they are known as the Bronze, Silver, Gold, and Platinum packages.
Still, unsure which hosting package will suit you best? As the cheapest web hosting offered per year, it won't be a hard pick for you. But some of the features may vary as per your needs. So, contact us today and let us advise on the best package to meet your future and current needs.